Decking is a great way to create a separate space in your garden, helping make an even layer of good looking boards, either wooden or composite, for many purposes.
Composite:
We currently stock Evodek's composite wood grain decking borders in colours, Espresso and Grey.
With each board being 3600x158x22mm (1.76 boards per sq.m.)
As well as their L Trim counterpart to finish of any decking edges.
This product's sleek grey colour provides a contemporary aesthetic that makes for a beautifully modern design. These super-wide composite decking boards (158mm) feature alternating groove widths on either side, allowing you to create a uniform design or a bespoke pattern of your choosing., with the wood grain ascetic making them indistinguishable from solid timberboards.
We also hold good stock of millboards composite range, please check out Millboards dedicated page for our full list.
Wooden:
For an alternative wooden option to decking we hold stock of Grooved Redwood boards.
With each board being 4800x150x38mm (16')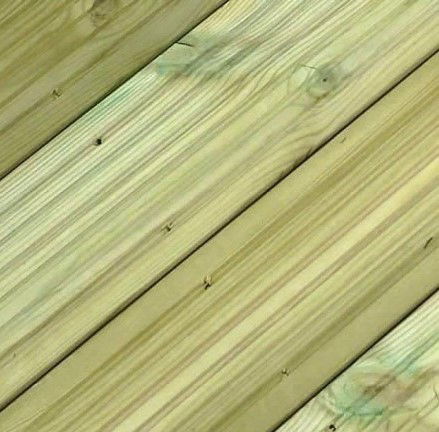 Grooved Redwood