Decking can make your garden fell more like an outdoor living room, helping create an outdoor dining area or a calm place to relax with a book and much more!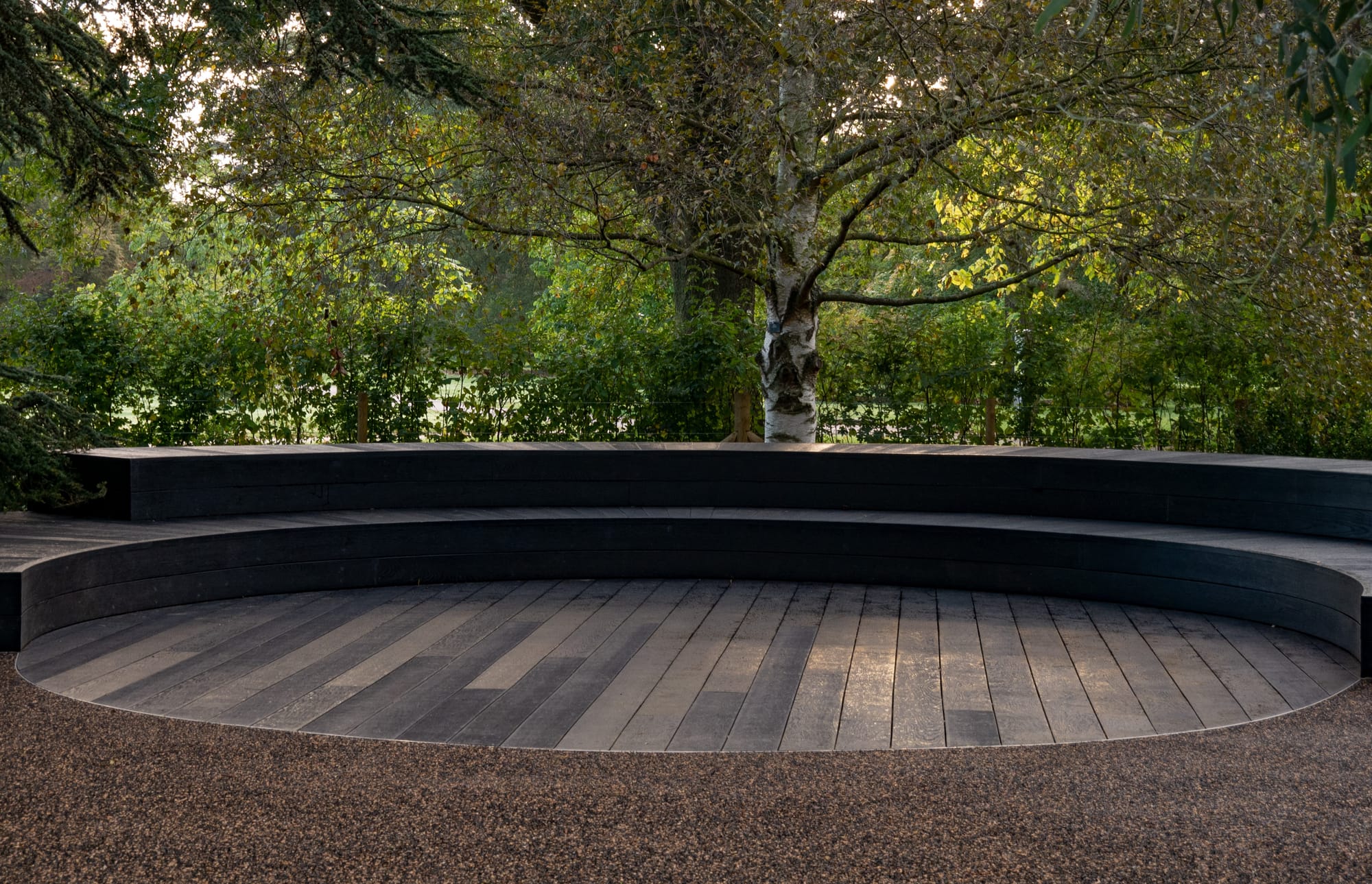 Why choose Millboard?
Millboard combines the natural beauty of real wood with the high performance of polyurethane, a material widely recognized for its strength. Polyurethane is used in many industries where durability and strength is required, eliminating the inevitable rotting, warping and deterioration of natural wood. Millboard maintains a functional and highly attractive deck for years to come.
Tough
The unique Lastane layer resists scratches and stains and is designed to withstand more demanding outdoor environments than timber can.
Enduring
The dual-tone Lastane surface is hand tinted using pigments designed to replicate the look of natural timber
Safer
Millboard is wood-free and non-porous, which means high resistance to algae growth and excellent anti-slip properties.
Lighter
Our unique. closed 'cellular' internal structure reduces weight while maintaining strength.
Stronger
The structural core is a blend of natural minerals bonded in a polymer resin with long fibre reinforcement for added strength.
Durable
Millboard decking is solid, not hollow. This makes it strong and means it won't warp, rot or harbour insects and pests like timber would.
What styles of Millboard are there?
Enhanced Grain

Moulded from timbers that are selected from oak boards for a textured look and feel, the Enhanced Grain collection's contemporary design accurately recreates the subtle nuances of natural wood. Each of the shades are slip-resistant and showcase their organic patinas beautifully.
176x3600x32mm - 1.54 boards per sq.m.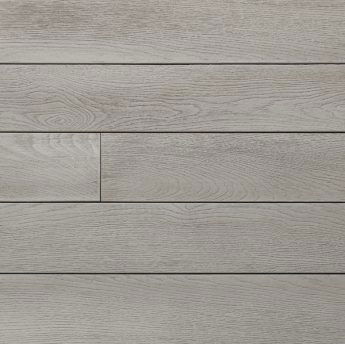 Weathered Oak

Beautifully aged in appearnance, the Weathered Oak collection is moulded from over a century old oak boards and is hand coloured wiht authentric tones. Providing a timeless look, Weathered Oak retains its nmatural beauty and offers a surface with minimal maintenance and very high slip resistance even in et conditions.
200x3600x32mm - 1.36 boards per sq.m.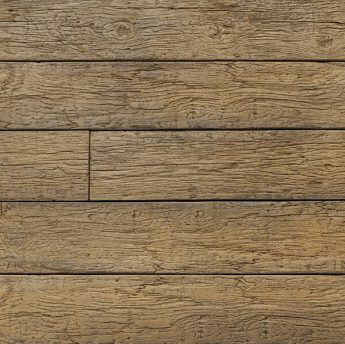 Lasta Grip

The Lasta-Grip collection combines the attractive appearance of Enhanced Grain boards with a unique textured design that offers outstanding slip-resistance, without the rough feel of conventional gritted strip boards. Perfect for commercial areas where safety is paramount, but appearance is important.
200x3600x32mm - 1.36 boards per sq.m.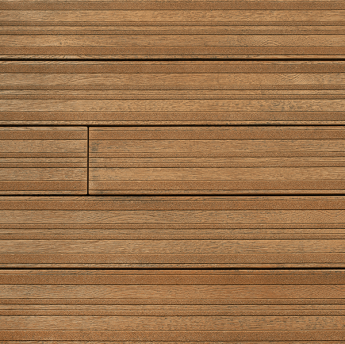 Edging & Fascia
Open up a whole range of possibilities – from under-lip lighting to coping for planters and seating – with Millboard's Edging and Fascia.
These finishing touches add exceptional stability and aid ease of installation on steps and other exposed edges. Achieve a refined look that adds distinction to any setting.
Please note that the Smoked Oak & Driftwood ranges share the same Edging & Fascia items. This is also true of the Burnt Cedar & Embered ranges, due to the close similarity in look and shade.
Flexible Square Edging
Millboard Edging Specification Sheet
Construction: Polymer resin core /Lastane® surface
Size: 50 x 2400 x 32mm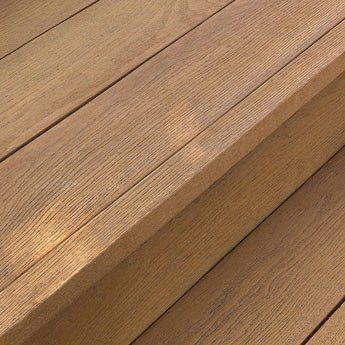 Fascia
Millboard Fascia Board Specification Sheet
Construction: Polymer resin core /Lastane® surface
Size: 146 x 3600 x 16mm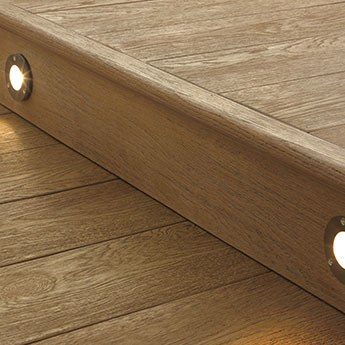 Flexible Bullnose Edging
Millboard Bullnose Board Specification Sheet
Construction: Flexible polymer resin core/Lastane® surface
Size: 50 x 2400 x 32mm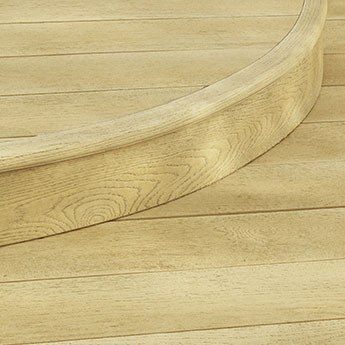 Bullnose Board
Millboard Bullnose Board Specification Sheet
Construction: Polymer resin core /Lastane® surface
Size: 150 x 3600 x 32mm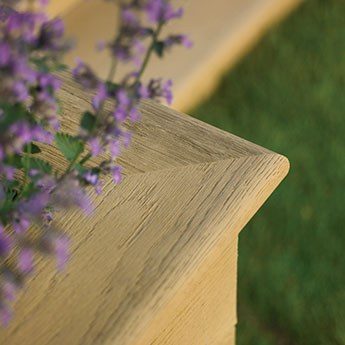 What Subframe should I use?
In order to understand what makes Millboard subframe solutions superior to other options out there, it is important to understand what a subframe actually is.

A decking subframe is the structure that sits beneath your deck, keeping it supported and providing the base that your decking boards are attached to.

The key to a long lasting deck is a well constructed subframe comprised of high quality materials, set correctly in an appropriate foundation.

Download this comprehensive decking subframe guide for expert knowledge on factors to consider when selecting a subframe.
Duospan Frame & Plas-Pro Posts

Choose this subframe option for increased strength, ease of installation and longevity when over a grass/mud base where posts can be concreted into the ground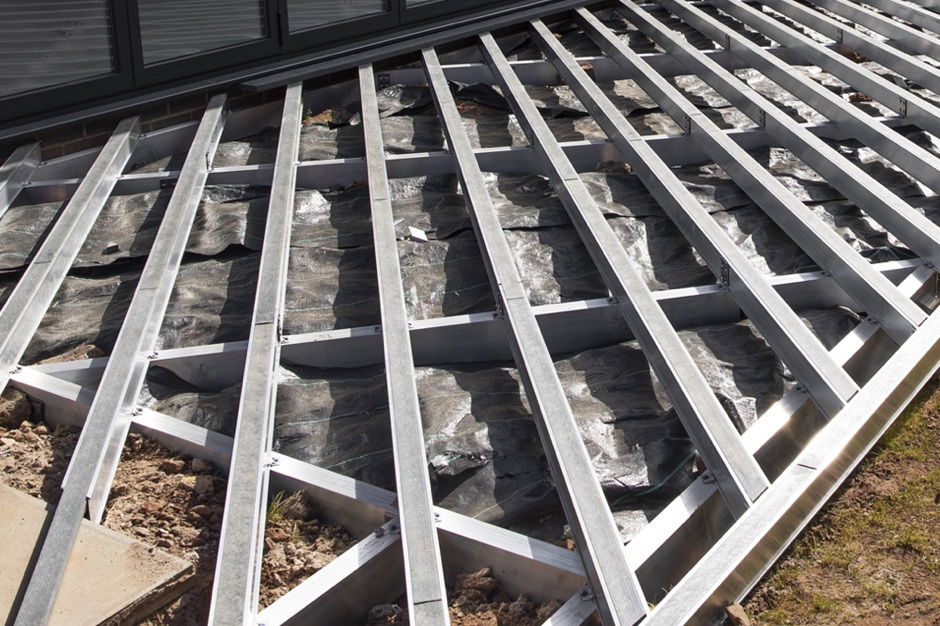 DuoSpan Frame and DuoLift Supports

Choose this subframe option for ultimate stability and longevity, where the decking will be over asolid and stabkle base - such as a concrete surface, roof terrace oe xisting paved patio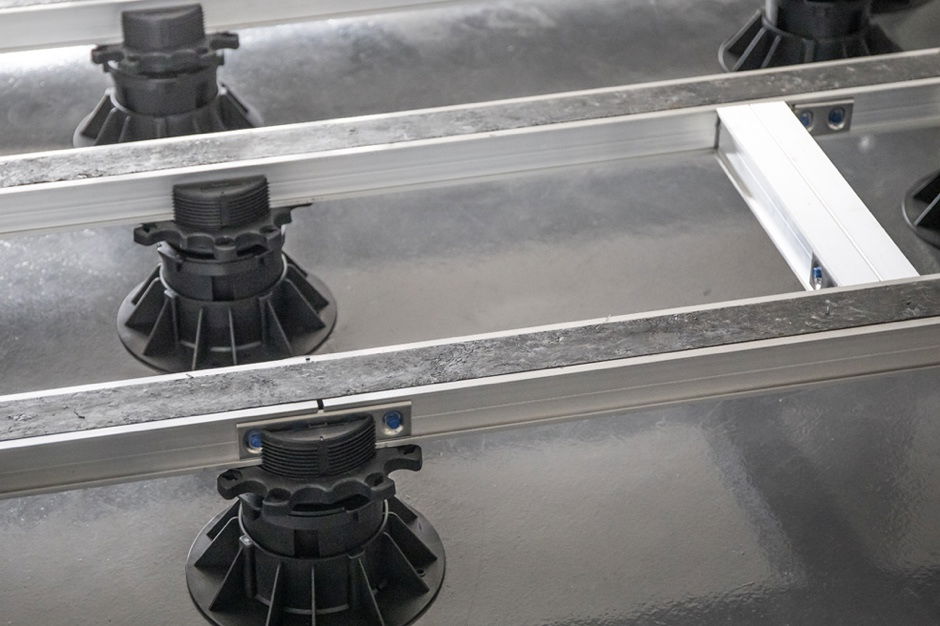 Plas-Pro Frame and Post

Choose this subframe option if your decking area will be at ground level or in a damp environments over a grass/mud base where the posts and be concreted into the ground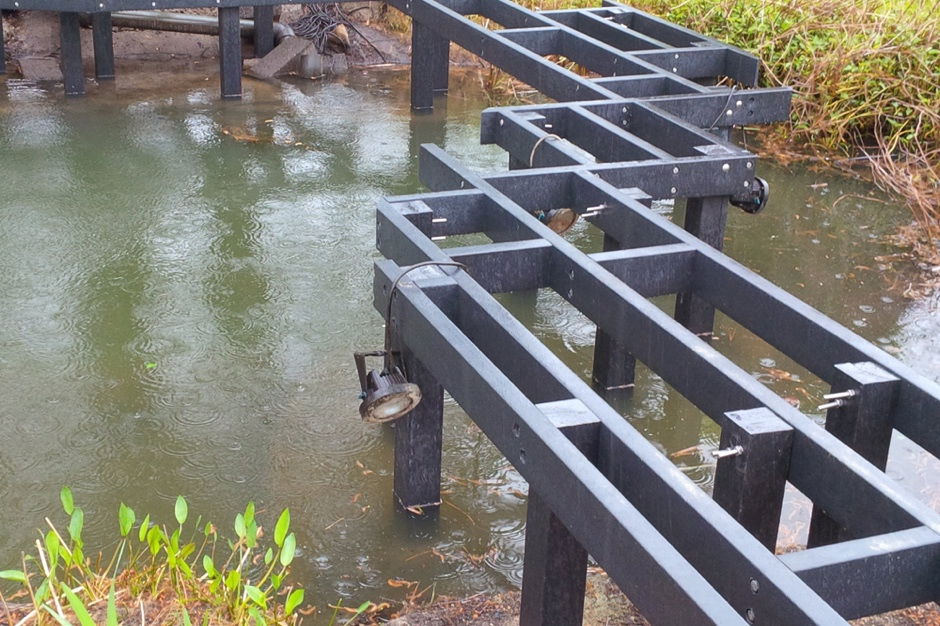 How much Millboard do I need? Calculate your requirements: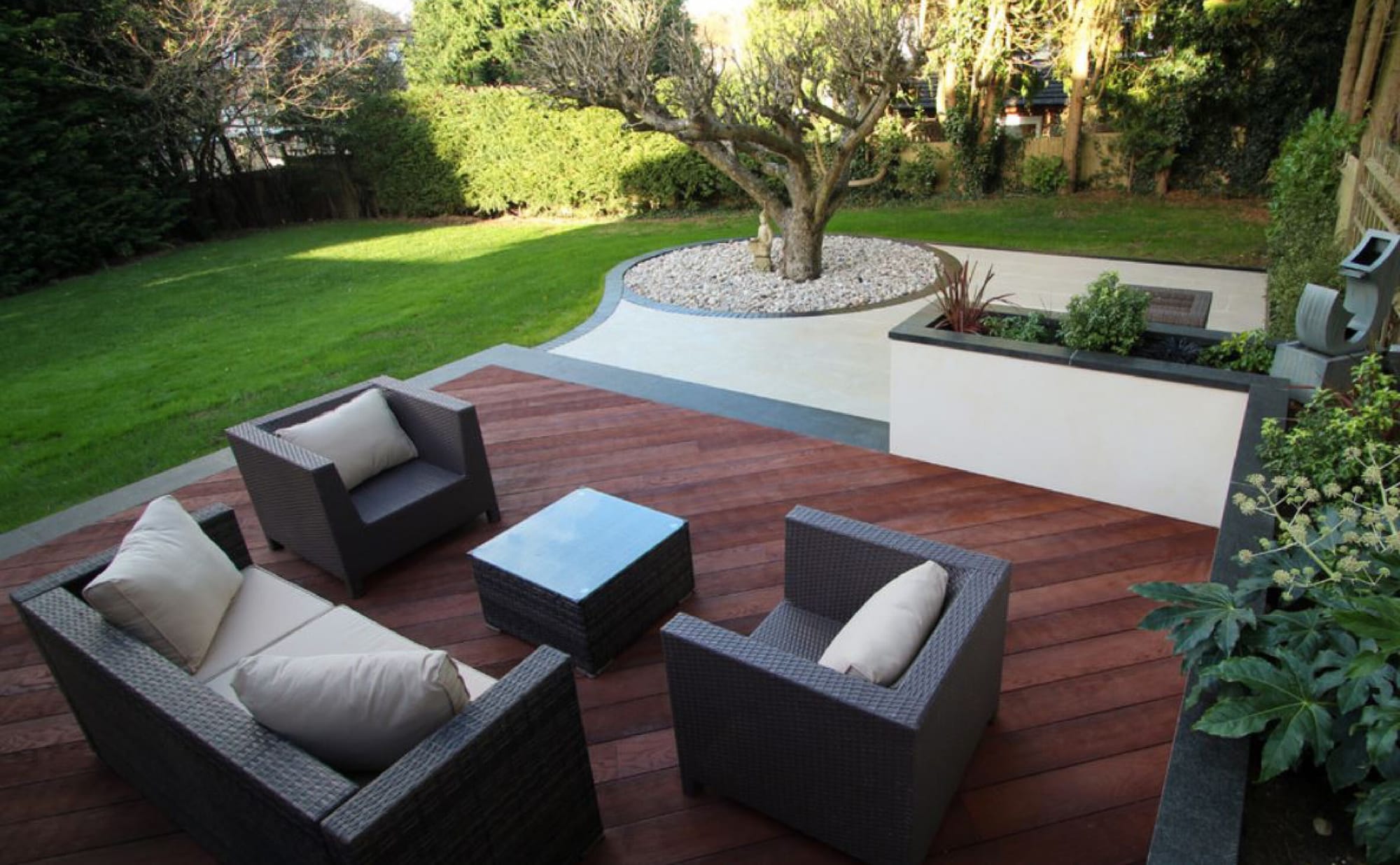 How to install Millboard