We have a good supply of :
Softwood sleepers, durable and best used for retaining walls or raised beds for soil flowers and plants.
Rustic Oak sleepers, for a better rustic look to garden landscaping, used for retaining walls and much more.
Reclaimed Hardwood, with its ready-weather ascetic adding a lot of personality to your landscaping project.

Available in sizes:

2400x200x100mm (8')
2400x240x120mm (8')

Pressure Treated for a 15 year anti-rot guarantee.


Currently only available in:





Currently only available in:

Creosote treated.
We offer hardwood chip in bulk bags, which is best suited for mulch landscaping, creating pathways and animal bedding.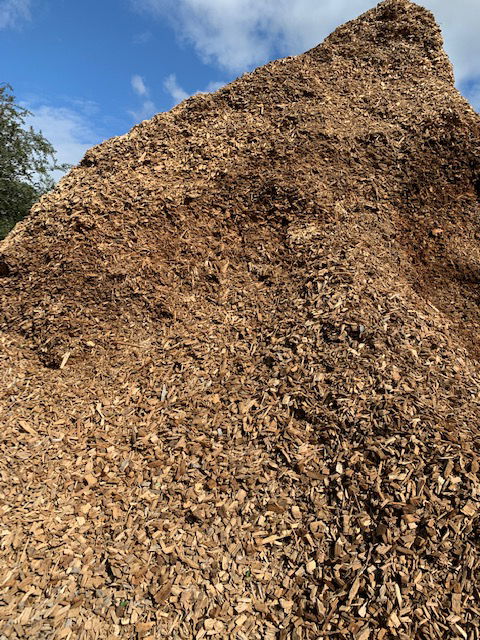 We stock concrete round edging, useful for garden borders forming a channel along which surface water can be drained. Available in 900x150mm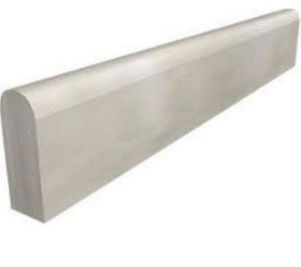 For any more landscaping goods, that you don't see here, check Melcourt garden and Landscape products.
Please go to our Product Gallery for more details.